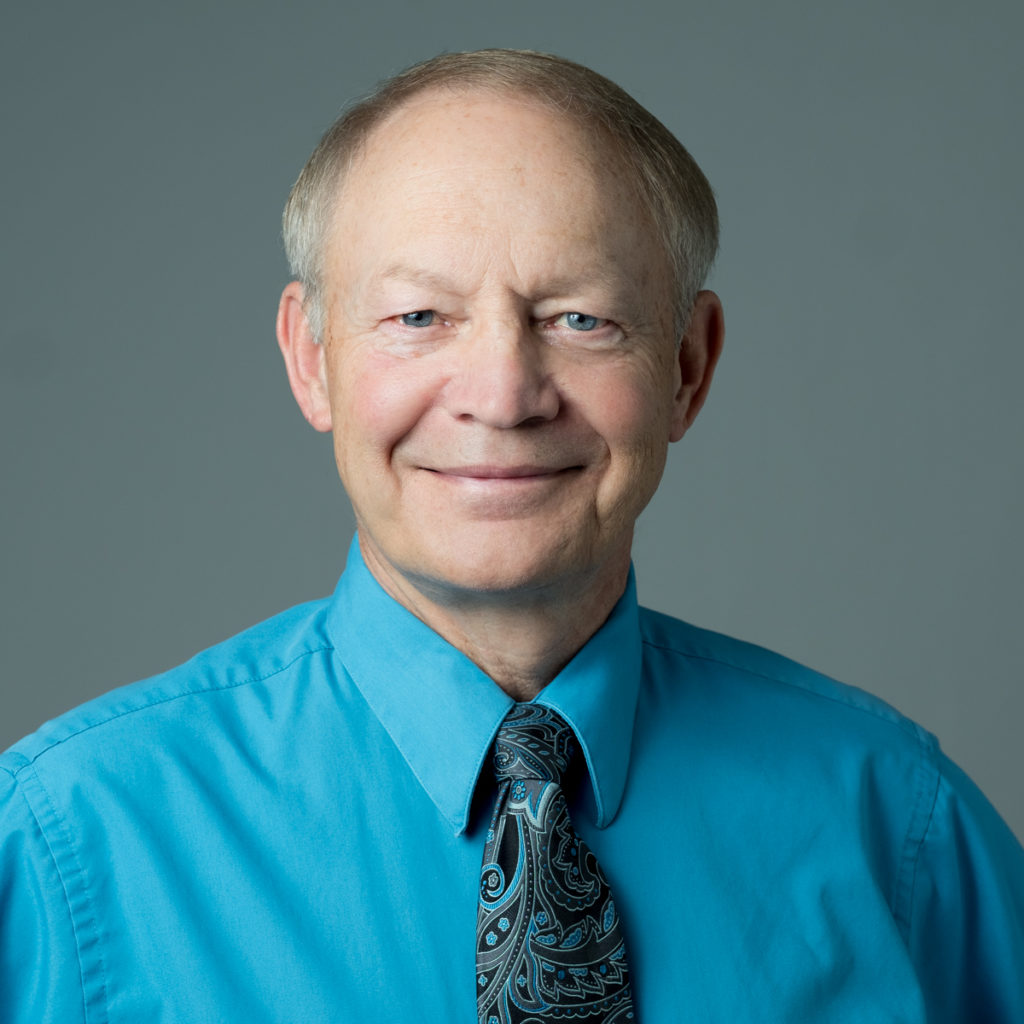 Steve Bondow, M.D., Family Medicine
I attended the University of Minnesota Medcal School and completed my residency in Family Medicine at the University of Wisconsin, Madison. After completing training and becoming a Board-Certified Family Physician, I spent the majority of my career in Appleton, WI, where we raised our family. Along with my medical practice, I also served as team physician for various sports teams in the area. A strong desire to teach and re-locate closer to the Milwaukee area resulted in my accepting a position with Froedtert Hospital and the Medical College of Wisconsin where I have practiced since 2007.
I was happy to receive the Family Medicine Teacher of the Year Award in 2015 from the Medical College of Wisconsin, and am yearly listed sin BEst Doctors, a national recognition organization for physicians.
It is now time for another change in my career path. I am driven to help patients reduce medical costs, simplify healthcare, and give patients my undivided attention and expertise in optimizing their health and well-being. My goal is to help lead family medicine in a new direction – one that restores the doctor-patient relationship, and delivers healthcare that is solely focused on serving my patients.
My practice has been created to do just that, and I welcome the opportunity to serve you and your family as your physician by offering you my experience, education, professional network, and resources – all focused on you and your healthcare goals.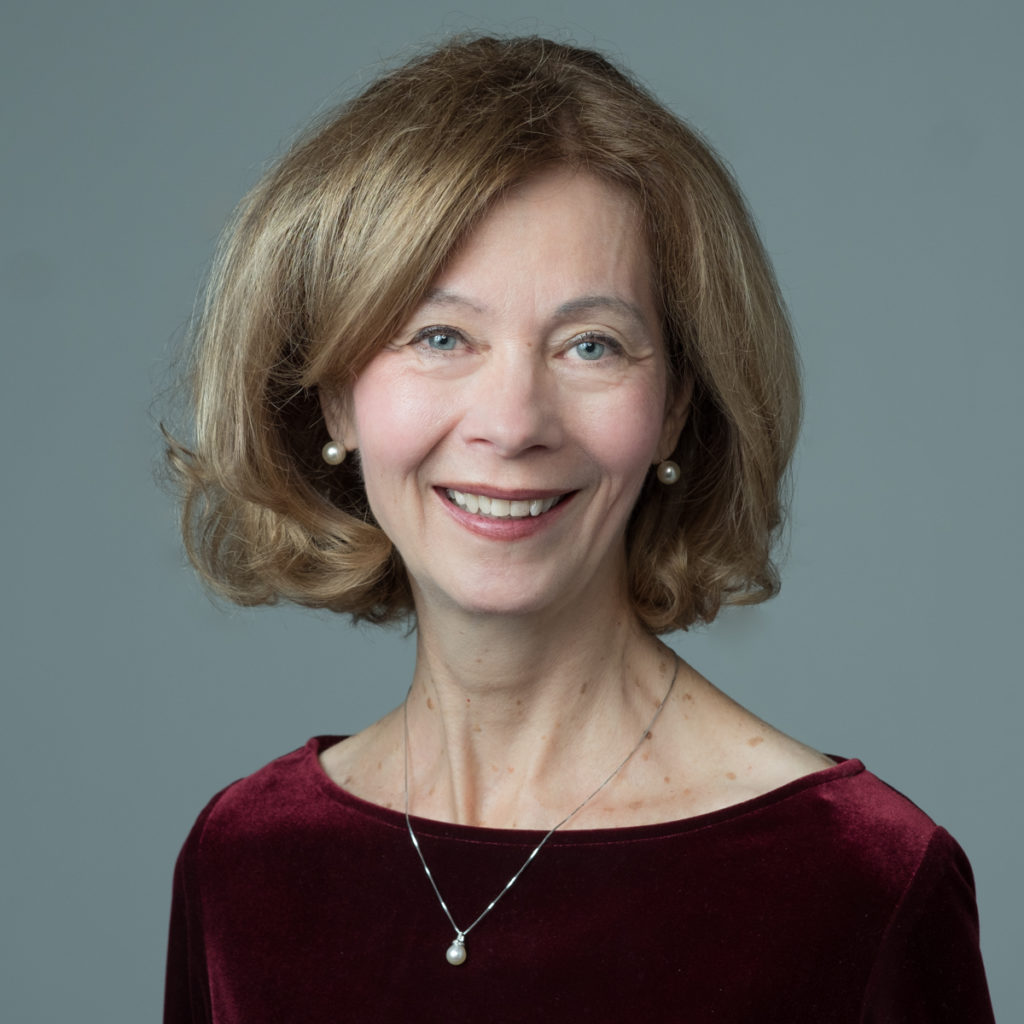 Susan Bondow, MSW, Counselor
I received my Master's degree in Social Work from the University of Minnesota. After working at Hennepin County Medical Center, a large teaching hospital in downtown Minneapolis, I transitioned into private practice serving individuals, couples, families, and groups.
While living in Appleton, WI, I directed a state-certified outpatient mental health clinic. However, a call to staff ministry provided me an opportunity to continue counseling while also pursuing women's ministry projects and planning for worship, music, and the arts. Eventually, I obtained my Master's in Church Music from Concordia University Wisconsin which allowed dme to combine music, art, writing, speaking and counseling in a way that impacts others.
I am thrilled to be a part of my husband's DPC practice, and contribute to the overall health and wellness of the patients he serves. We all run into obstacles, struggles, and difficult situations in life where we feel stuck or hopeless. Sometimes, all it takes is a listening ear and an objective eye to spot alternative paths to resolution and healing. I look forward to working with those who may need a short-term boost with a little "TLC" along the way.