Direct Primary Care Benefits
Restoring the Doctor-Patient Relationship
Restoring the Doctor-Patient Relationship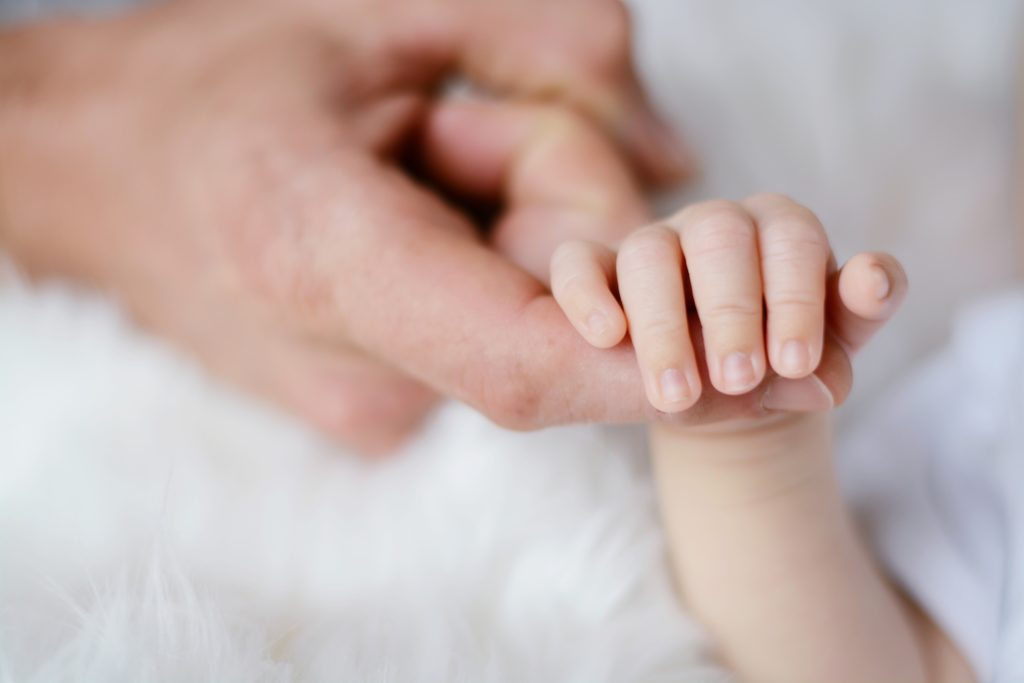 Unlimited Access to your Doctor
Literally. After hours, weekends, holidays – there's no bad time to receive excellent medical care.
You won't feel rushed through an appointment, and there's never a question you won't have time to ask. Part of the relationship you'll build with your doctor is based on your understanding of your care. That's what we call personal healthcare.
Same-Day and Next-Day Scheduling
Because your doctor has reserved time to better serve a smaller patient population (600-800) than served in traditional medical practices (2,000-3,000+), there will be no "squeezing you in." You're a priority, and you'll feel like one.
We understand that there may be times that making it into the office can be challenging, and that a home visit would be beneficial. In these special circumstances, Dr. Bondow will come to you.
Full Access Via Technology
You'll be able to reach our team via phone, e-mail, text, webcam, and more.