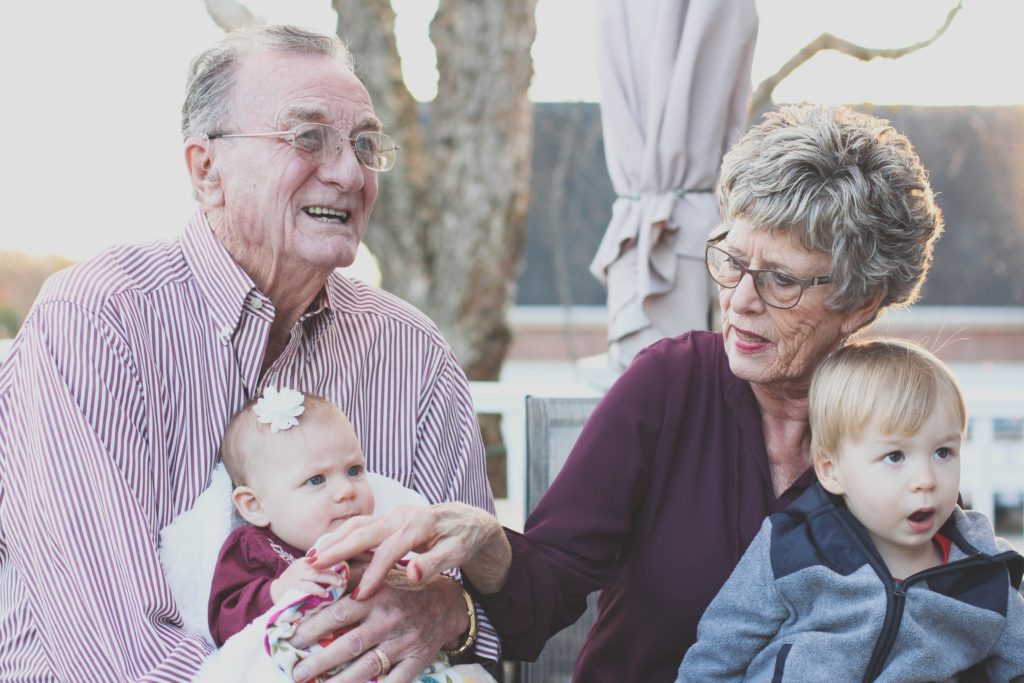 As a Direct Primary Care practice, we are able to lower costs by eliminating the overhead associated withh billing and filing claims. Also, getting buy-in from ancillary service providers and specialists to give patients discounts for cash payments paid directly results in further cost savings.
We charge an initial $50 enrollment fee per adult which gets you into our electronic medical record system so that we might begin to serve you. Your membership provides you with direct access to me, your personal physician – not an answering service, nurse, or doctor who does not know you – and all of my experitse and resources at your disposal.
Monthly Membership Pricing
Children 0-19 years old, $20/month with at least one parent membership
Adults 20-44 years old, $50/month
Adults 45-65 years old, $75/month
Adults 66+ years old, $100/month
Nursing home and home-bound patients, call for details
At this time we do not provide routine vaccinations; call to discuss how we can help arrange these for you.